The Archon Ruins
A downloadable micro-setting
Get this micro-setting and 5 more for $12.00 USD
View bundle
Beyond the desert mountains lies the ruins of a forgotten civilization. The reason for its collapse is a subject of study to scholars from many realms, but one thing is known for certain: there lies the largest vein of arcane crystals of the known world! Yet, extracting them is no easy task and many ventures have already failed miserably...
The Archon Ruins is a system-agnostic micro setting for tabletop adventure games. This project is currently itchfunding for #ZiMo22, and the plan is to make a 20-40 page fully illustrated zine to be printed at home in color or black and white. By supporting this project right now you'll get access to an early draft and the current sketches, future updates, and the full product as soon as it's finished!

Planned Contents
A regional map of the desert; (currently available as a sketch)
6 isometric dungeon maps to explore;
An illustrated bestiary with 18 monsters;
12 NPCs to be found along the journey;
A collection of 18 magical artifacts;
A random generator of Potkins!!
You can find more information on these contents in the early draft.
Who's the Team?
Me, I and Myself! I'll do illustrations, writing, and layout for this project. Every penny will be used to cover my monthly expenses so I can fully focus on this project without worries, and any extra money will be likely used to pay for editing and proofreading.
Budget Goals
600$ - Base Content Funded! Raised in 18 hours!
1200$ - extra 12 artifacts!!
1800$ - Underworld region map!!! (let's gooo!!!)
2400$ - extra 18 monsters!!!!
3000$ - extra 12 NPCs!!!!!
3600$ - extra 6 dungeon maps!!!!!!

Feel free to ask any questions about this project in the comments. Let's go!

Purchase
Get this micro-setting and 5 more for $12.00 USD
View bundle
In order to download this micro-setting you must purchase it at or above the minimum price of $9 USD. You will get access to the following files:
The Archon Ruins - Early Draft.pdf
7 MB
Archon Ruins - Current Sketch.png
4 MB
Exclusive content
Support this micro-setting at or above a special price point to receive something exclusive.
Aceitas PIX?
Aqueles que estiverem com problema para efetuar o pagamento com o paypal podem utilizar o QR code abaixo pra fazer um PIX, Depois é só falar comigo pelo twitter que eu mando a chave de acesso!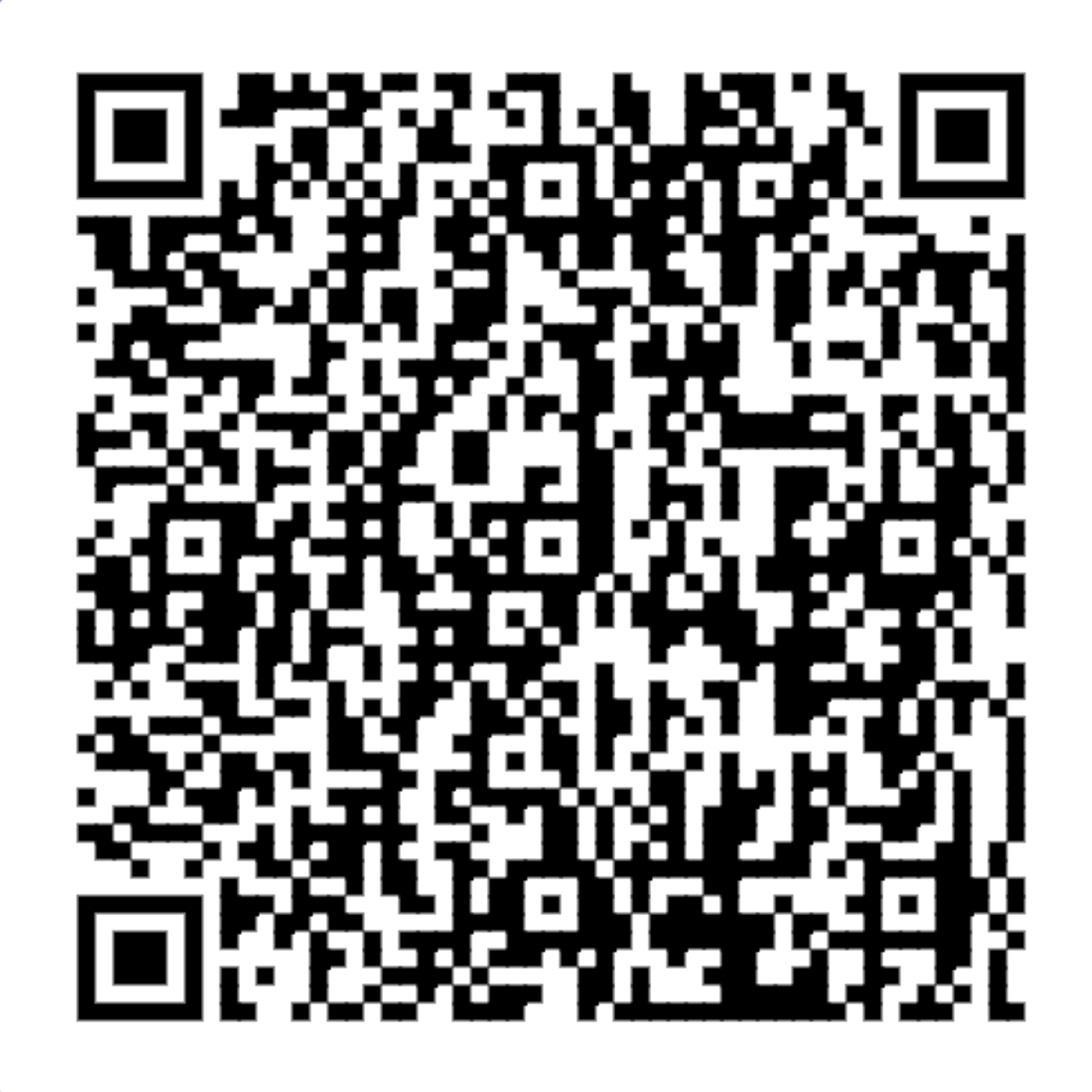 Comments
Log in with itch.io to leave a comment.
The writing is 90% done, I'm working on the final illustrations right now. I'm planning to have everything finished by the end of October!
Let me buy it in the physical version! Preferably from Sword Fish Island - just like your previous projects.
Thank you for finding the strength to keep working and creating.
Good luck and I look forward to your next projects.
We now have print copies for sale on this page.
sorry Crowns is now in physical copy not The Archon Runis
I love the art in this, it has such a lovely vibe to it. Looking forward to seeing how this setting develops.
I just went to back the project, but this project seems to only process payments via making an account through PayPal, which unfortunately is giving me issues. I am able to pay with card on other projects, but for some reason it only gives the option to pay through PayPal here. Is there way for you to enable paying through card, or is there perhaps another way to back the project aside from through PayPal?

Thank you for the compliments! Unfortunately, I can only accept payments through PayPal right now (unless you're brazilian, you could send me a PIX!) but once it's done you'll probably have the option to buy the physical copies elsewhere, if you follow my itch page you will be notified! o/
Oh no, that's a shame. I very much understand though, thanks for letting me know! Definitely let us know when physical copies are going to be available elsewhere and where, so I can make sure to pick up a copy then.

Alex's works always amaze me.
This one in particular has a very specific vibe that I like a lot. I feel that playing in this setting won't be like anything else I've played so far. The art is super cool, and the dungeons maps are awesome.

Can't wait to throw my players in this setting to smash (and get smashed by) some pots!

I really think setting stuff like this is where the value's at, and rules are valuable only insofaras they enrich a setting. With that in mind, does your zine provide any rules that define the use or value of these "arcane crystals?"
Yes! I'll describe how they are used and how much they are valuable inside and outside the setting, so you can bring them over to your own campaigns. I don't have any specific mechanics in mind yet, but it will probably be something neutral like "x-in-6".
What are potkins? Are they those creatures that look like lamps and teapots?