Beyond The Borderlands #1
Hello everyone!
This thing took way longer than I expected, But it's finally done!
Well, the first part of it. I decided to split the planned content in three issues. This one will focuse on the keep and the wilderness regions around it.
The Stronglaw Keep has a list of descriptions and contents for each building and a notice board with 20 "adventure hooks" tied to the hexcrawl setting, the Wicked Pallovalley. The hexcrawl has 36 hexes divided into 6 different regions, each one with it's own list of contents, rumours and random encounters!
20 pages of system-agnostic content and ideas ready for your table! Including some optional rules and procedures for running hexcrawls.
Some things left to be done along the way:
A general revision of spelling, colors etc (DONE)
A print friendly document (DONE?)
A portuguese edition (DONE!)
Anyone who donates at the minimum price will have access to every file uploaded in the future, including new editions, translations and so on.

Have a good time with your friends and thank you for supporting my work! 🙏
UPDATE: I've partnered with Jacob Hurst and this zine is going to be printed and distributed by Swordfish Islands! You can pre-order your physical copy here: https://shop.swordfishislands.com/beyond-the-borderlands-issue-1/
ATTENTION: When you purchase a physical copy at swordfish islands you also get the last version of the PDF, the douple page version and the player map. Everything else on itch is exclusive to donators, including future uploads.

UPDATE 2: As I'm working the second issue, I have made a 2-page dungeon of the original caves for easy of reference. I uploaded it here for free in the "download demo" section. Bear in mind it is not a preview of the next issue, as I intend to change the maps and contents to fit the themes and aesthetics of the first issue.
Purchase
In order to download this zine you must purchase it at or above the minimum price of $5 USD. You will get access to the following files:
Beyond The Borderlands - ISSUE I - final version.pdf
15 MB
Beyond The Borderlands - ISSUE I - Double Pages.pdf
11 MB
BTB I - Print Cover.pdf
4 MB
Beyond The Borderlands - Player Maps.pdf
13 MB
Map - Stronglaw Keep.png
4 MB
Map - Wicked Pallovalley.png
2 MB
BTB - Unkeyed Maps.rar
5 MB
Beyond The Borderlands 1 - PT-BR.pdf
15 MB
Exclusive content
Support this zine at or above a special price point to receive something exclusive.
Aceitas Pix?
Aqueles que estiverem com problema para efetuar o pagamento com o paypal podem utilizar o QR code abaixo pra fazer um PIX, Depois é só falar comigo pelo twitter que eu mando a chave de acesso!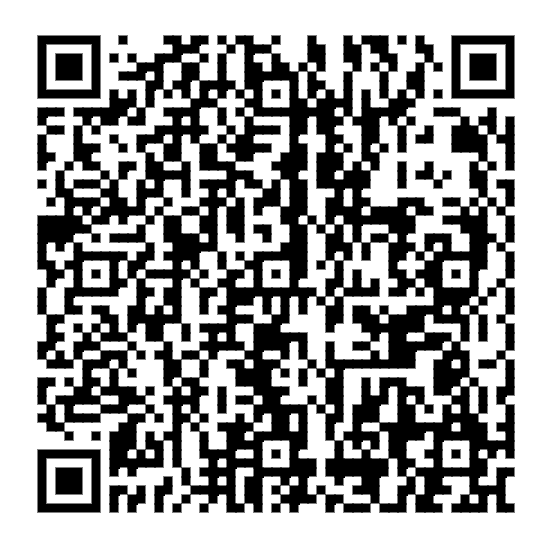 Community Copies!
Get the zine for free if you can't afford a copy!

The pool of copies will be updated monthly by the following terms:
+1 for every rating on itch
+1 for every review, comment or session report
+1 for every 2$ donation above the minimum price
Enjoy! 🎲


Download demo